Help Panda find the flag with one more than the number shown. This game will help very beginners get familiar with the concept of adding one more to a number. You can see some more details on how to play down the page.

Scan to play on your mobile device
In this game players will look at the number on the flag at the top of the page and then find the flag with the number which is one more. They must then drag this flag into position.
---
Students Will Learn and Practice:
The concept of one more or one less building the foundations of addition and subtraction
Familiarity with number values
More One More One Less Games
We have lots more pone more one less games for you to play here – One More One Less Games
How to Play Our One More Than, One Less Than Panda Game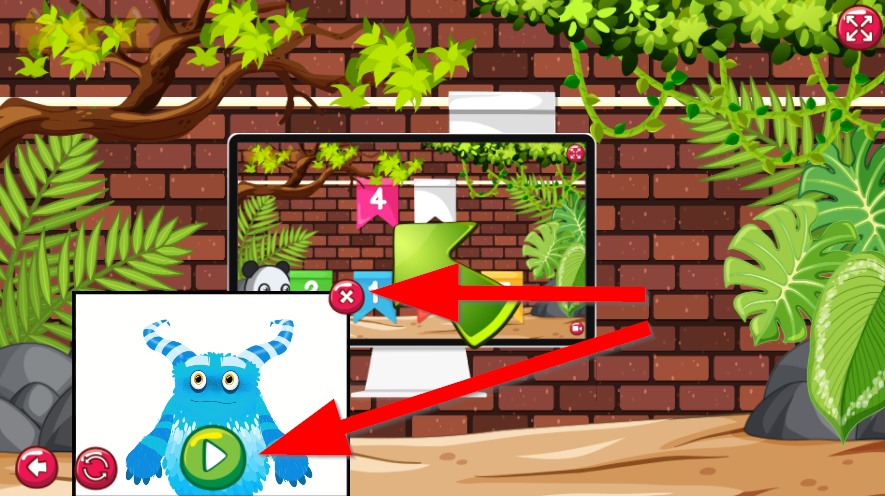 When the game loads, click the play button to get started and the player can then watch a brief video explaining the game. Click the X icon if the player is already familiar with the game.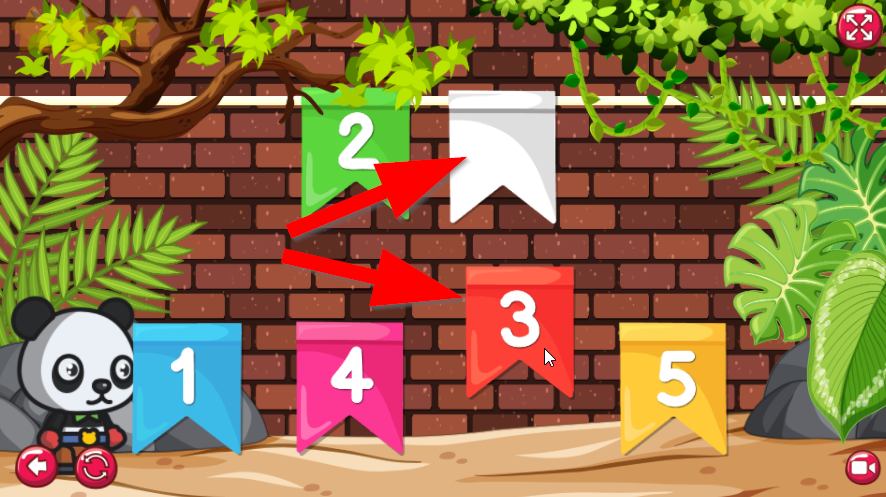 The game will play an audio instruction, though in each case, the aim is to place the number that is 1 more than the first flag onto the blank flag.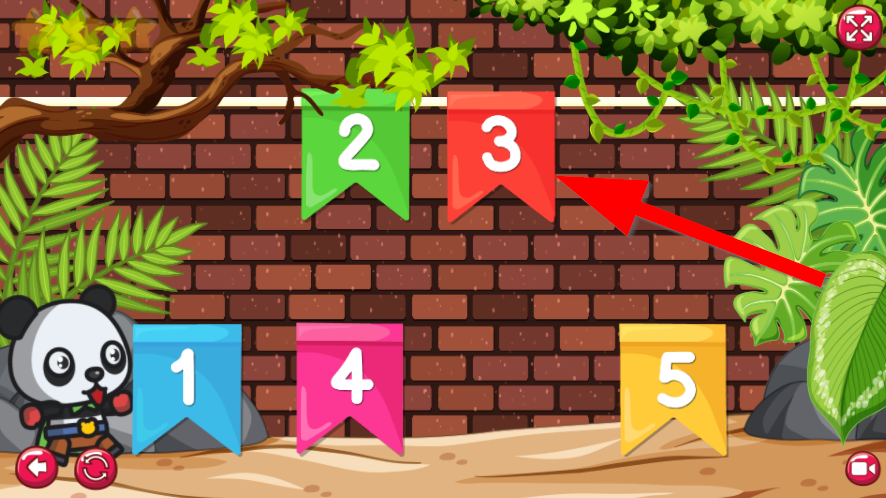 If the correct number is dropped into place, the player will get a positive message. The game will play an "oops" sound if the wrong number is selected and the player will be asked to try again.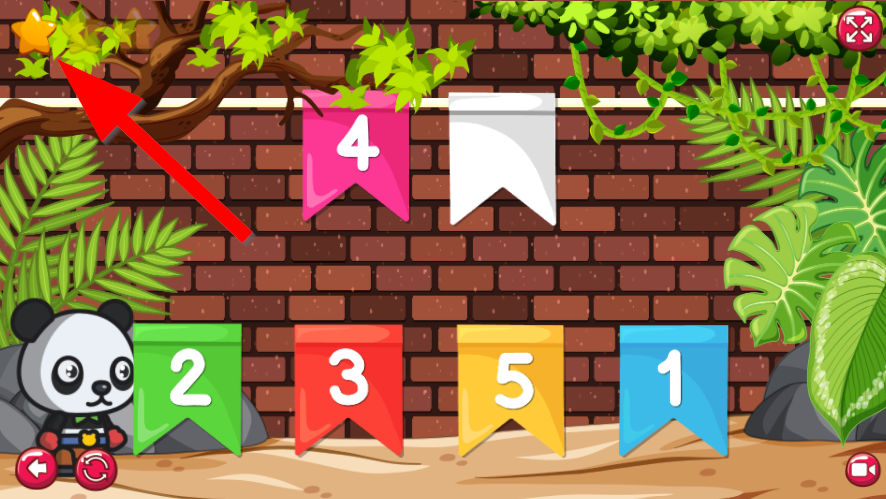 This game runs for 3 rounds with each completed round marked with a star at the top left. After 3 rounds, the player can start again.
Sign Up To Our Newsletter 🙂
Sign up to our newsletter to learn when new games and resources are added to the site:
The form you have selected does not exist.
Tips for Playing Free Online Games For Preschoolers and Pre-K
Here are some tips for playing our free online games:
Keep the sound on where possible to allow your young ones to hear as well as see the numbers
Encourage your youngster to count aloud and count along with the counting games
Think about how the key concepts can be applied in real life situations
Bookmark our site so you can come back and play new games
---
Pin This!
Help us spread the word by pinning the image below – thank you 🙂