This memory game will help young ones match number values to numerals.

Scan to play on your mobile device
Memory games are a fun way to match pairs. In this game, youngsters are looking to match dice faces which feature a quantity of dots, with the numeral of that number.

There are two rows of cards and the player must pick a card from the top and card from the bottom row.
---
How to Play Numbers Memory Game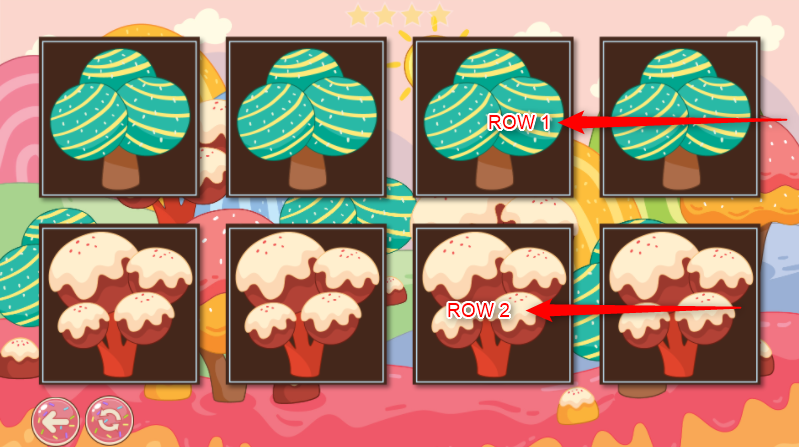 There are two rows of cards. Choose one card from the top row and one from the bottom row.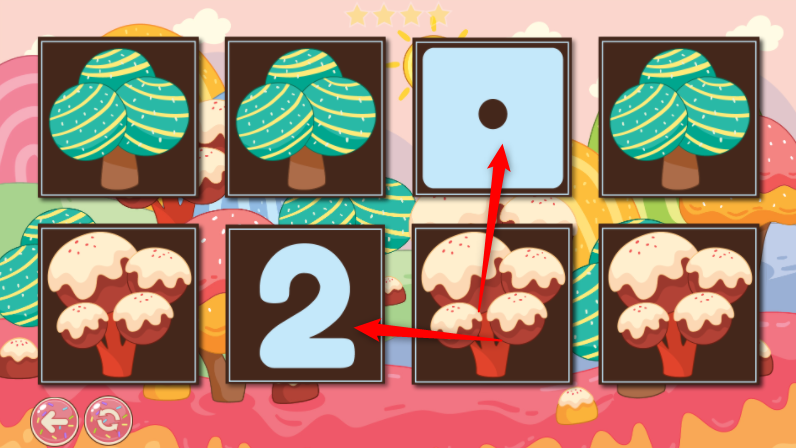 See if the number matches the quantity of dots. If not, try to remember the place of the cards.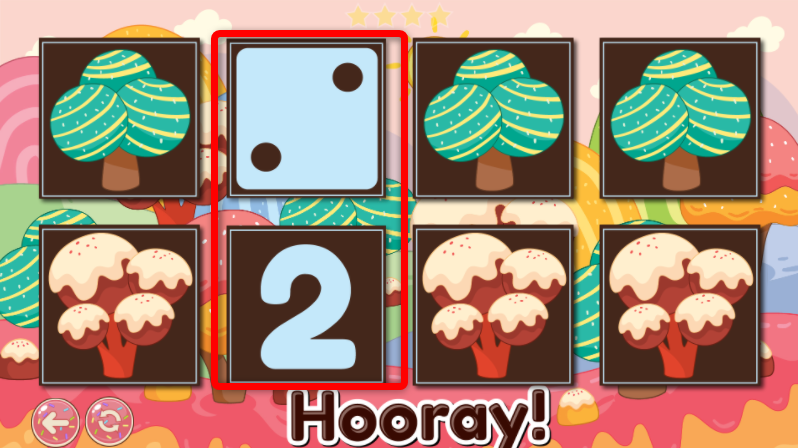 Match the correct number to the correct number of dots.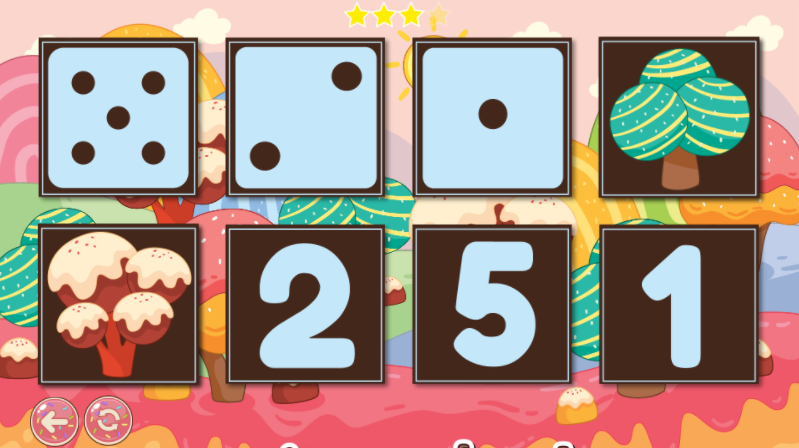 The last cards will be easy to match!
---
Learning Outcomes
Youngsters will practice their counting and subitizing skills along with matching quantity to the correct numeral. They will also practice learning and memorizing the position of objects.
---
Sign Up To Our Newsletter 🙂
Sign up to our newsletter to learn when new games and resources are added to the site:
The form you have selected does not exist.
Tips for Playing Free Online Games For Preschoolers and Pre-K
Here are some tips for playing our free online games:
Keep the sound on where possible to allow your young ones to hear as well as see the numbers
Encourage your youngster to count aloud and count along with the counting games
Think about how the key concepts can be applied in real life situations
Bookmark our site so you can come back and play new games
---
Pin This!
Help us spread the word by pinning the image below – thank you 🙂